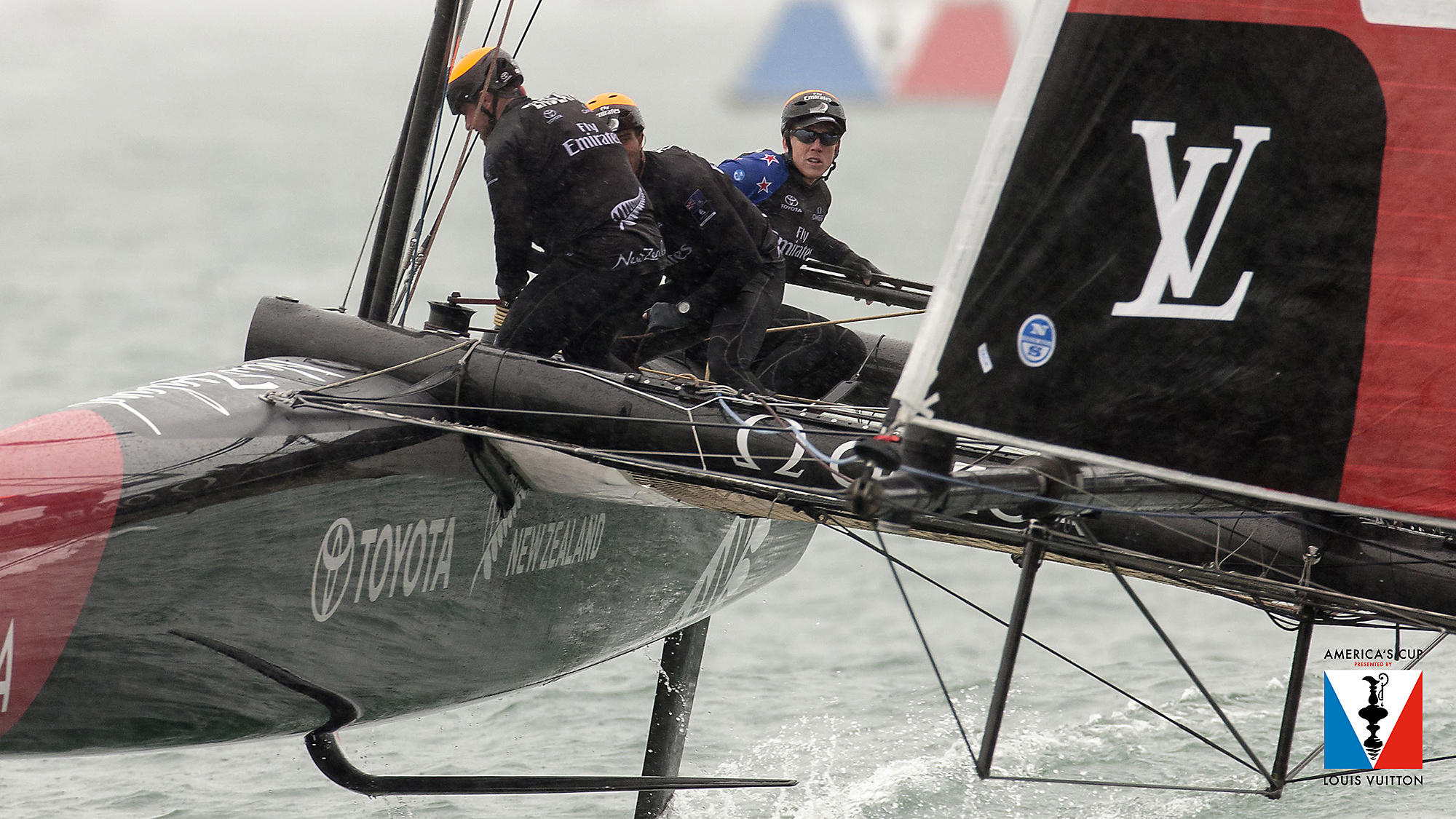 The world's most iconic sailing event returns to Portsmouth's shores 22nd-24th July, bringing tens of thousands of spectators, world-class America's Cup sailing teams, and visitors to our island city's seafront.
We are a stone's throw from the Official Race Village so why not join us to cool off and unwind after a day's excitement watching the action unfold. We will be open all weekend for Dinner, Sunday lunch and drinks in our bustling bar.
Our sunny terrace opens from 5pm Friday and Saturday and is open all day Sunday. Why not book our exclusive Private Dining Room for this prestigious event?
We recommend making a reservation to avoid disappointment, please call us on 02392 865 000.
We look forward to celebrating this historic event with you!